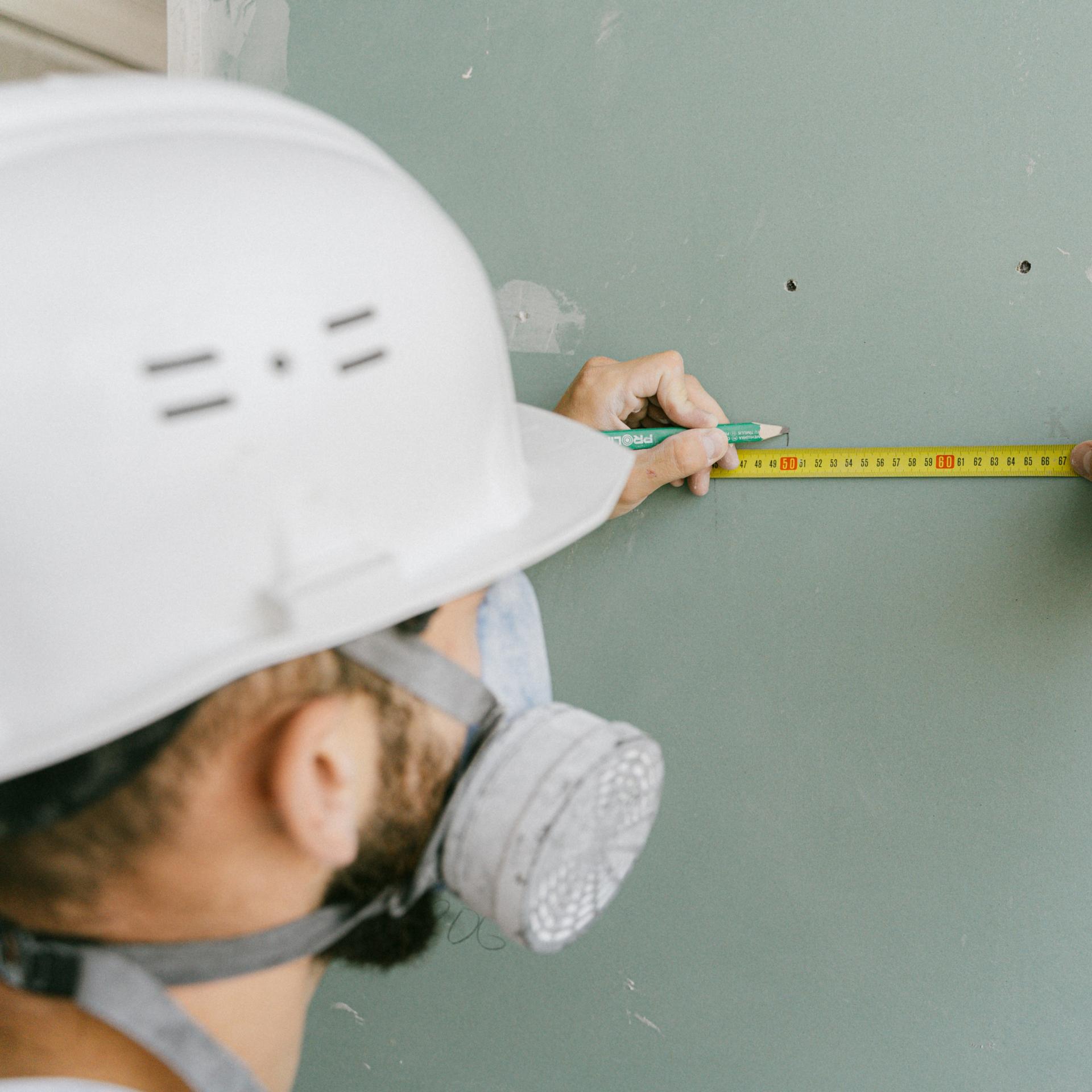 Our Methodology
"Efficient, Accurate, Safe"
Underpinning all our fabrication, painting and installation activities is our philosophy of 'Do it once, do it right, do it safely'. This philosophy is inherent in all our Work Methodologies, Quality Assurance and Health, Safety & Environmental management systems and is ingrained in all our personnel.
We deliver to schedule by eliminating potential delays, particularly those relating to quality and accuracy during fabrication and fit up on site.
The principal of continuous improvement governs our approach to Quality, Health, Safety & Environmental. We always seek to attain the highest possible quality standards and exceed client expectations.