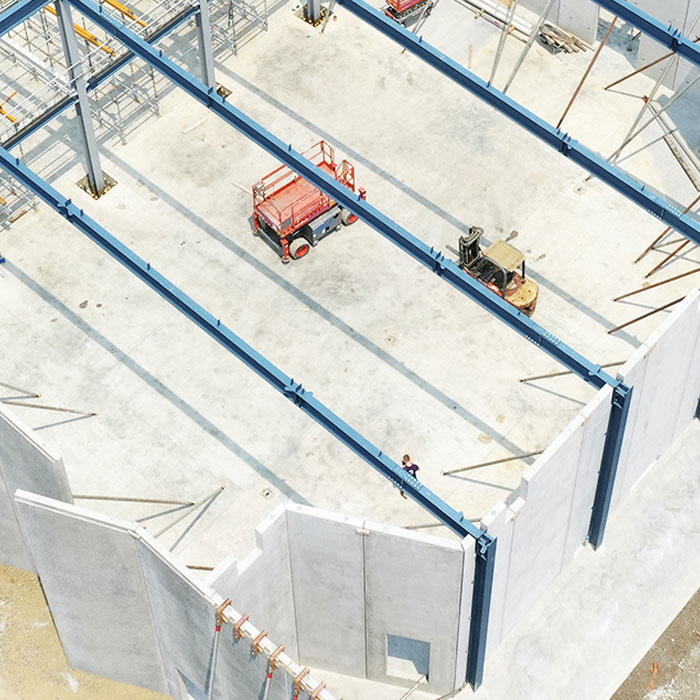 We do steel.
You need a trusted partner to keep your projects on track. At Arcwell, we work alongside you to fabricate, erect, and install the steel components you need on time, and on budget.
We're metal fabricators, specialising in residential and commercial metal fabrication – including steel portal frames, structural steel beams, custom construction beams, stairs, handrails, balustrades, and custom metal fabrication.
Our services are available to customers throughout Northland and the North Shore, and include metal cutting, metal punching, metal rolling, and welding. We also have a fully mobile capability which allows us to complete fabrication work onsite.
We stand for strength – and one of ours is our commitment to customer service. We are humbled to have many customers who keep coming back to re-engage us on new projects, a good indication that we're doing right by them.